ALL ABOUT SLAM
SLAM is one of the premier U.S. Masters Swimming clubs in the nation, having chartered a USMS Long Course National Championships at the old Sugar Creek Swim Club in 1976. SLAM members are active in many national leadership roles in U.S. Masters Swimming.
SLAM swimmers are National & World record holders and earn USMS Top Ten recognition. SLAM encourages relay participation, earning USMS Top Ten recognition and national records in relays of all age groups. SLAM hosts pool and open water events, swim clinics & socials and includes swimmers of all ages, experience & ability.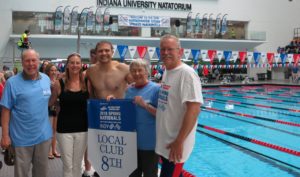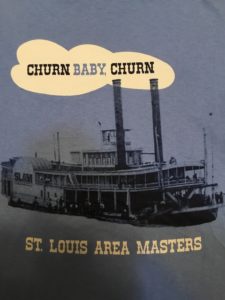 SLAM Practice Locations
Work-Out-Groups There are 3 WOGs registered to SLAM: Saluki Masters (SALUK) in Carbondale, IL; YMCA Storm Masters Swimming at South City Family YMCA, St Louis, MO (STORM); and YMCA of Edwardsville, IL (YOE).
Crestview Middle School SCM
West County
16025 Clayton Rd – Indoors: October – May
Practice times are Monday – Friday 10:30 am – 12:00 pm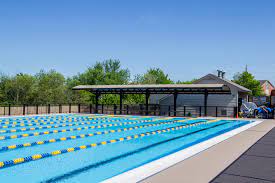 Crestview Middle School LCM
West County
16025 Clayton Rd Indoors: May – October
Practice times are Monday – Friday 10:30 am – 12:00 pm
Marquette
High School SCY
West County
2351 Clarkson Rd, Chesterfield, MO Practice times are Monday – Saturday 5:00 am – 6:30 am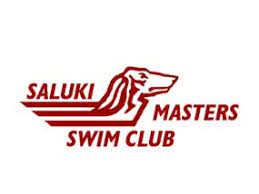 Saluki Masters
Practices are year round when the University pool is open Monday through Friday 6-7:30am ( Friday 50m-long course; Monday through Thursday and Saturday 25yd short course) and Saturday typically 10-12, but occasionally 8-10. Organized structured workouts have resumed at our home pool, Shea Natatorium at Southern Illinois University at Carbondale. To participate in our workouts, either during a free trial period, regular member attendance or as a USMS guest it is required that you be fully vaccinated, no exceptions.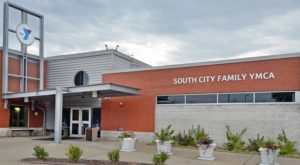 YMCA Storm Masters Swimming
STORM practices are coach led with new workouts each night- and always the opportunity to receive feedback, improve technique, work on training strategy, and train within the community of a team! Athletes range from beginners to advanced.
STORM Practice Schedule
7:00pm-8:00pm
M, T, W, TH
South City Family YMCA
3150 Sublette Ave
St Louis, MO 63139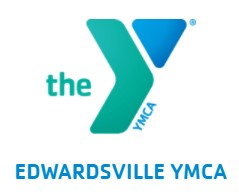 YMCA Of Edwardsville
Practices are available for members of the Edwardsville YMCA including Nationwide Members and guests. The emphasis is for all swimmers to achieve excellent stroke technique and peak athletic performance while maintaining a safe and fun environment at practice. All Clubs are welcome to practice at the Edwardsville YMCA
YOE Practice Schedule
Tuesday and Thursday
6:40 pm – 7:45 pm

SLAM Officers are volunteers who help the Club host events, socials, practices, and conduct Club business. Contact an officer to volunteer.
SLAM OFFICERS:
Join the

SLAM

swimming community!
Patrick Sullivan
PRESIDENT
Susan Furkin
VICE PRESIDENT
Teresa McDowell
SECRETARY
Daniel Sullivan
TREASURER